Our mission is to glorify God by proclaiming Jesus, being disciples and making disciples.
We believe as God's Word transforms your thinking, it will change your heart to begin healing your life and family.
Service Times
Wednesday Bible Study & Prayer (Virtual)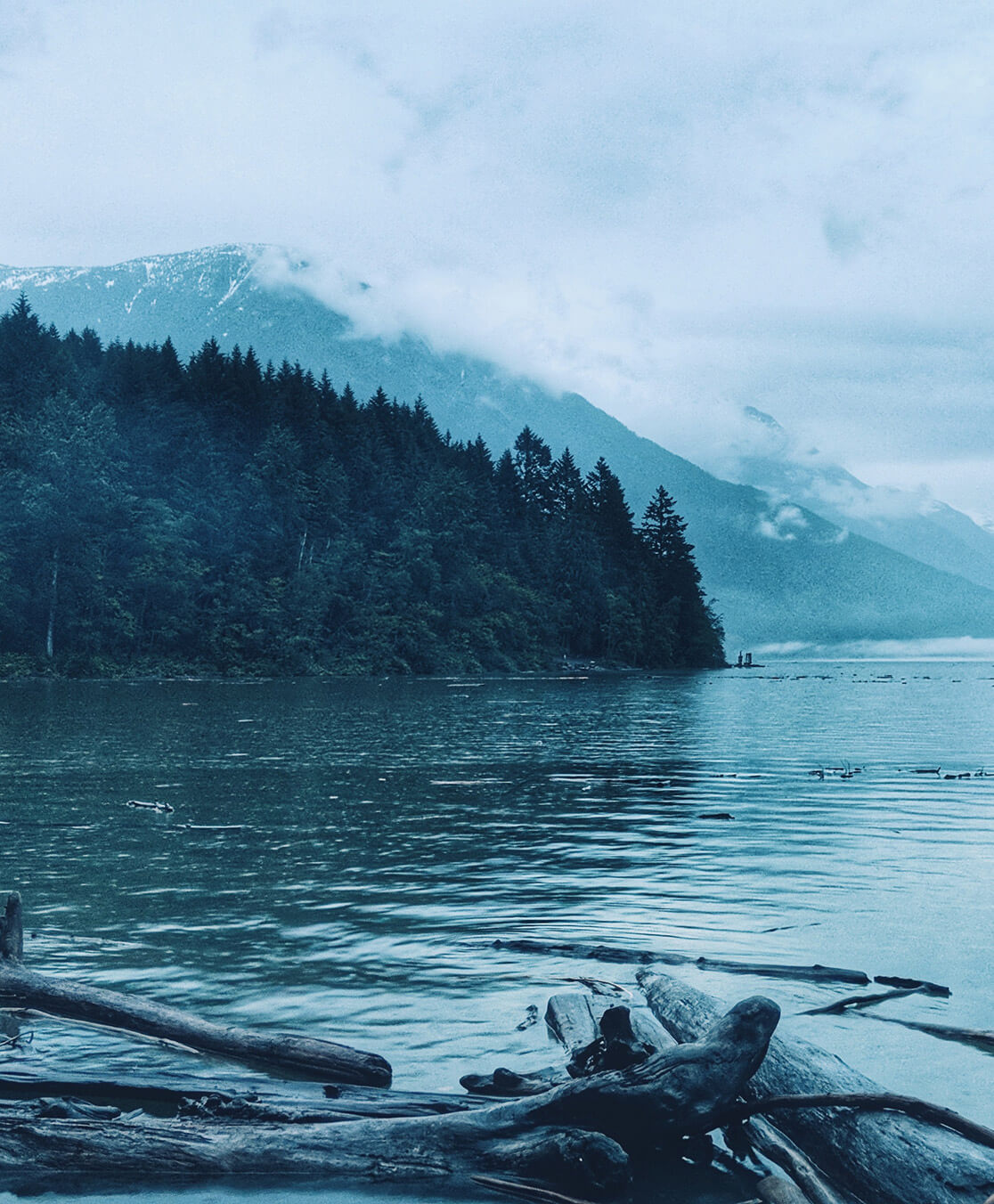 Because we've been given so much, we love giving back.
Donate today